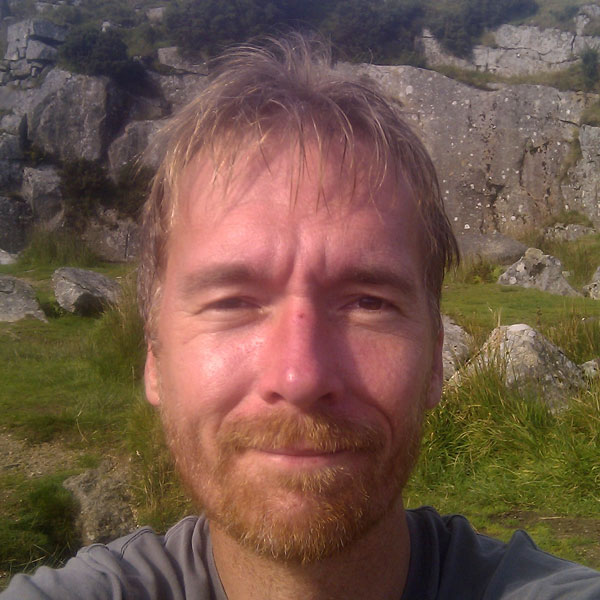 I am Robin Hislop, a freelance web developer based in Brighton, East Sussex with 20 years' experience in web technologies. I build functional, beautiful web sites for SMEs that help them achieve their online goals.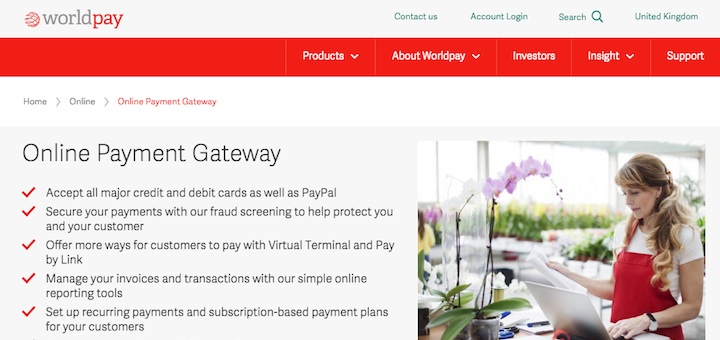 From OpenCart version 2.0.2.0, the built in WorldPay payment gateway no longer takes transactions for WorldPay Business Gateway, but was changed to connect to WorldPay Online Payments API. Find out how to install the old gateway on newer versions of OpenCart.
Robin made quite a complicated job seem straightforward and made sure we understood how to operate the system so we could be self-reliant straight away. Robin also saved us money by finding alternatives to paid plugins. If you're looking to set up an e-commerce store, I recommend speaking to Robin. Dan Webb
Working with Robin at Moot Point has been a real pleasure. His ability to explain the technicalities of SEO in a language I understood was great. There really was so much we weren't doing as a business to increase our SEO which Moot Point was able to rectify very quickly.
Louise Hill