Drupal Development
Drupal is an open-source content management framework that has been around since 2001. A mature framework with a thriving developer community, Drupal is designed as a core which is then extended by modules to add the functionality required by the site. There are many hundreds of modules available to add features such as classifieds, forums, a knowledge base, or e-commerce functionality. There are also many responsive themes available to style the look and feel of the site, with many customised for specific functions such as a marketplace.
Suitable for
Sites requiring sophisticated functionality on a robust framework.
Pros
Elegant, modular design
Scalable to enterprise level sites with high traffic
Suitable for sites requiring custom functionality
Powerful e-commerce capability
Cons
The admin interface, while improving, is less intuitive than WordPress
Simple sites can be more easily built in other platforms
Find Out More
Moot Point offers expert Drupal development services for SMEs. Get in touch to find out how Drupal can help your organisation grow.
Recent Drupal Projects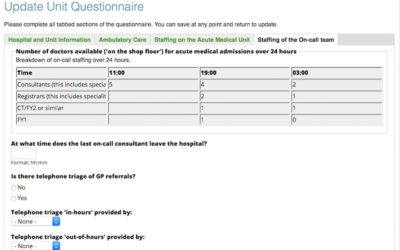 Data-gathering site built in Drupal with complex custom forms, extensive custom module development and bespoke data export function.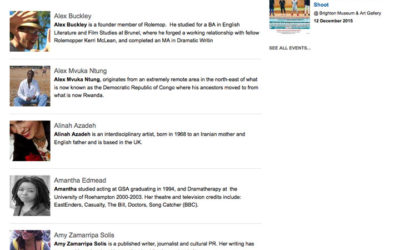 Conversion of existing Drupal 6 site to Drupal 7 with custom-built responsive theme.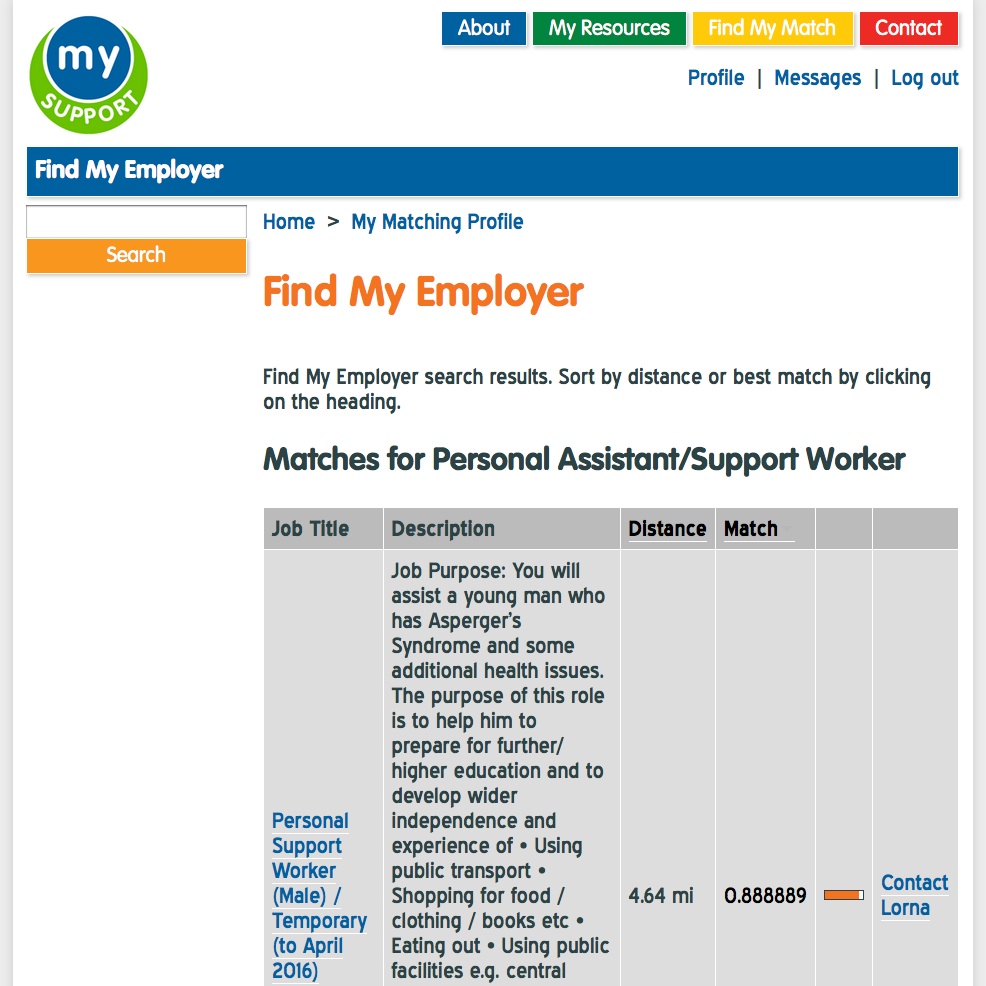 Secure job search portal built in Drupal 7 with custom profile matching and location-based search.