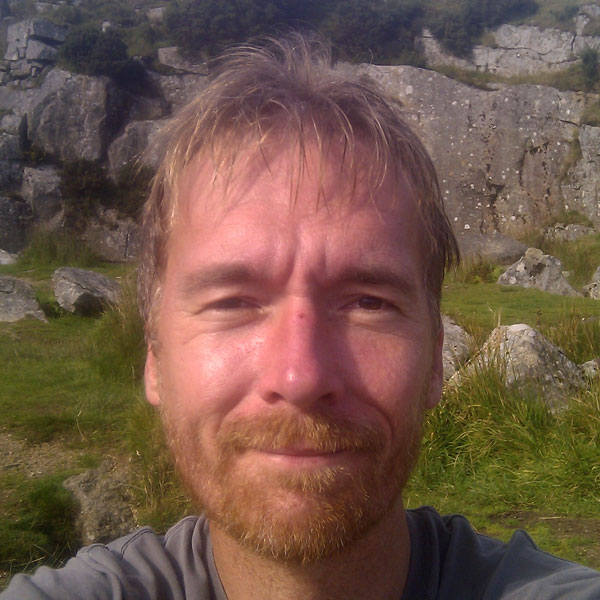 I am Robin Hislop, a freelance web developer based in Brighton, East Sussex with 20 years' experience in web technologies. I build functional, beautiful web sites for SMEs that help them achieve their online goals.
Got an interesting project?
I'm always happy to have a chat about your plans.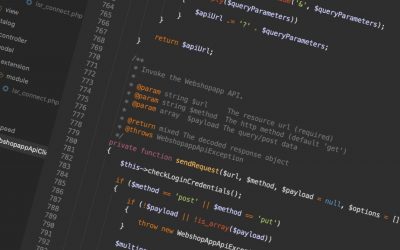 Learn how to build a simple Ajax currency convertor tool for WordPress, retrieving exchange rates from Open Exchange Rates.
Robin made quite a complicated job seem straightforward and made sure we understood how to operate the system so we could be self-reliant straight away. Robin also saved us money by finding alternatives to paid plugins. If you're looking to set up an e-commerce store, I recommend speaking to Robin.
Working with Robin at Moot Point has been a real pleasure. His ability to explain the technicalities of SEO in a language I understood was great. There really was so much we weren't doing as a business to increase our SEO which Moot Point was able to rectify very quickly.