WooCommerce Development
WooCommerce is a powerful e-commerce framework for WordPress, developed by WooThemes. This free extension turns your WordPress site into a fully fledged e-commerce enabled site, allowing you to sell your products online.
WooCommerce is suitable for
WordPress site owners that want to sell products online
Fully featured e-commerce system including management of inventory, customer accounts, and orders with good reporting
Many payment gateway extensions available
Professional and well-documented code, making WooCommerce development quick and easy
WooCommerce admin is fully integrated into the WordPress back-end and shares the same familiar interface, making it easy to run your store
The official WooThemes extensions can be costly, although there are cheaper alternatives available
Requires customisation for highly configurable products (for example laptops)
Requires good hosting and performance tuning for high traffic sites
Find Out More
Moot Point offers expert WooCommerce development to WordPress site owners. Get in touch to find out how WooCommerce can help your business sell online.
Recent WooCommerce Projects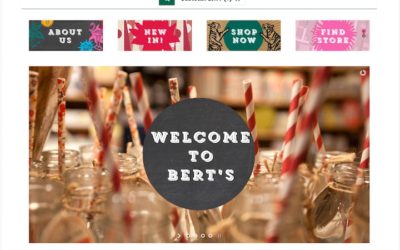 Ecommerce site built in WooCommerce with custom responsive theme and integration with the company's stock control system via REST API.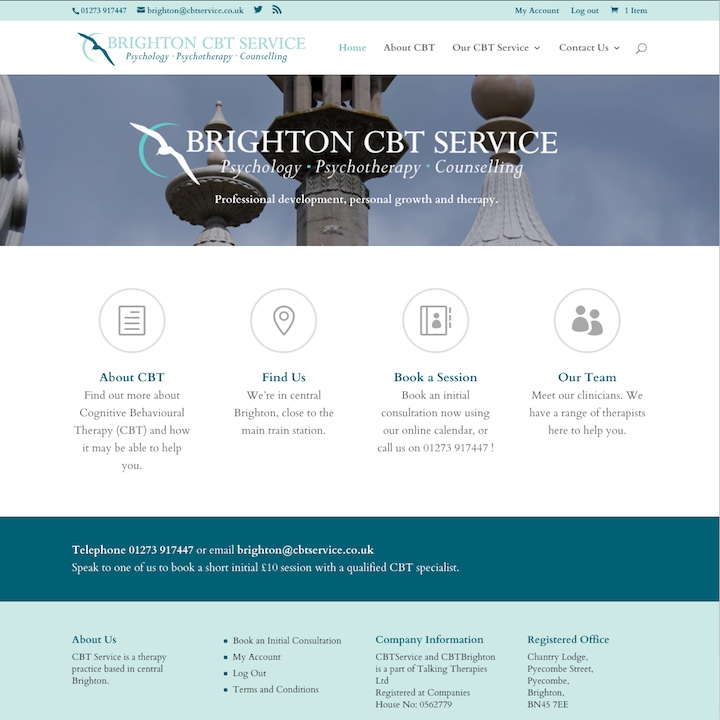 WordPress build with WooCommerce booking system and Xero accounting system integration.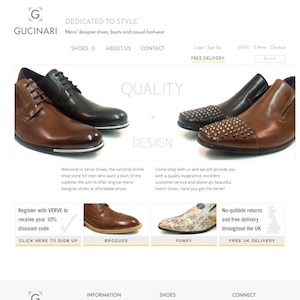 Customisation of WooCommerce site to add trade accounts and pricing.