Got a web site that won't do exactly what you want it to? Perhaps your fulfilment process has changed and you need your web site to reflect this? Website customisation can keep your existing site up to date with your business practices and customers, saving you the cost of redevelopment.
Custom Module Development
Sometimes the standard modules and plugins just don't have the functionality you need for your business case. Writing a custom module, either from scratch, or by modifying existing module code, can give you the functionality you need. Modern CMSs and ecommerce frameworks all offer some way of hooking into the code to adapt it to your needs.
Website Template Customisation
Need to add an element to your site design? Want to change the look and feel, colours or fonts? Perhaps you need to change the responsive behaviour of the site on mobile devices? Customising the page templates of your CMS can make the changes you need in a cost-effective manner, as changes in a single template are reflected throughout the site where it is used.
Ecommerce Site Configuration
Have you changed your delivery service and need to change your ecommerce delivery configuration to reflect the new pricing? Introduced some new products which have complex configuration options? Moot Point is skilled in configuring many popular ecommerce systems.
Find Out More
Moot Point offers expert custom module and plugin development. Contact us to find out how website customisation can help your business and save you money.
Recent Custom Module Development Projects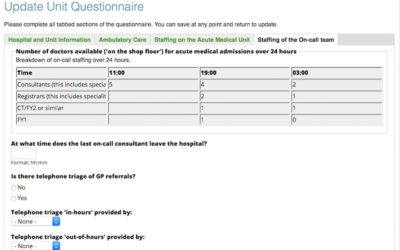 Data-gathering site built in Drupal with complex custom forms, extensive custom module development and bespoke data export function.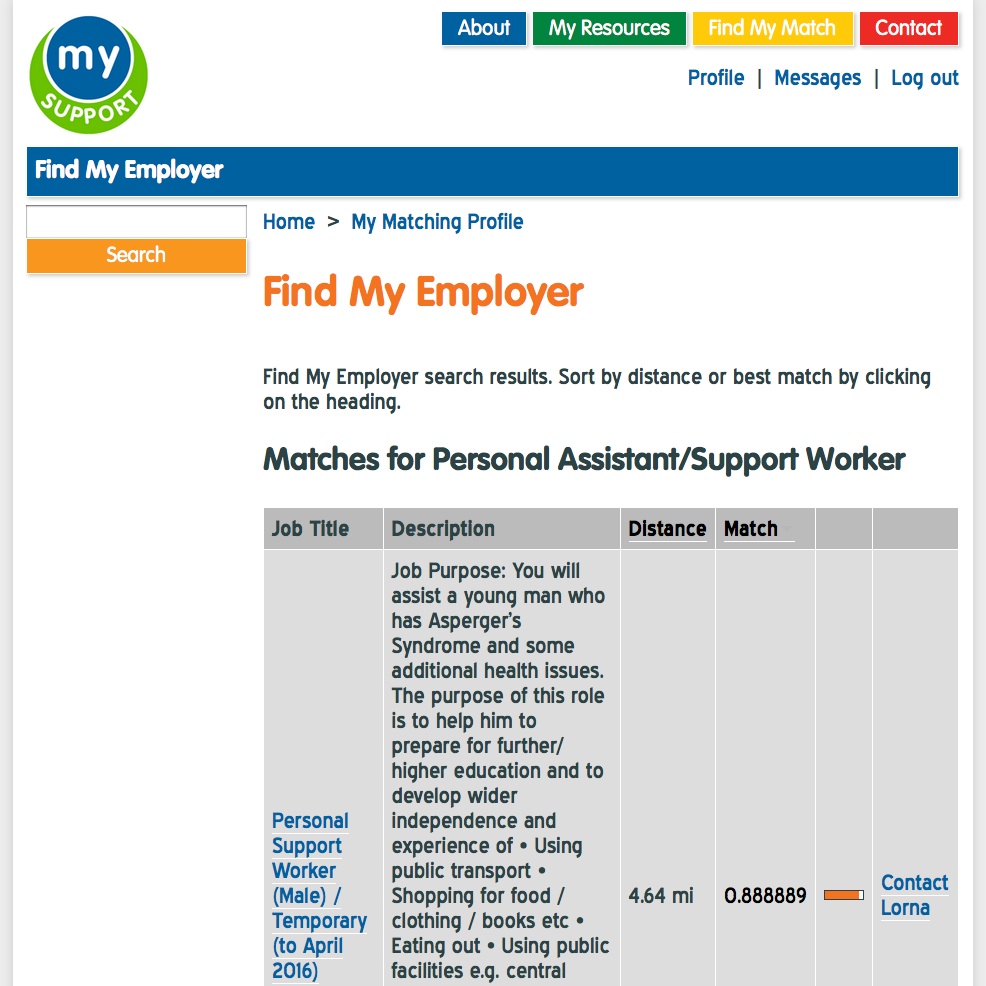 Secure job search portal built in Drupal 7 with custom profile matching and location-based search.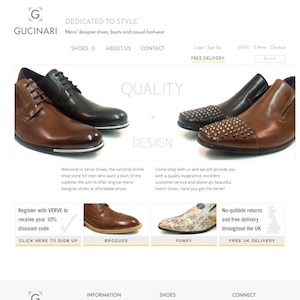 Customisation of WooCommerce site to add trade accounts and pricing.