Ecommerce Website Development
The UK has one of the most online markets in the world, and this proportion of customer spend is growing. Ecommerce web development will add the ability to sell products or services to your website, allowing your business to reach this market.
As ecommerce has been around for nearly 2 decades, it has now matured into the familiar functionality we see today. This uses a "shopping basket" model, where the customer:
browses the catalogue on the site
adds a product (or products) to a basket, selecting the colour size, etc.
views the basket to review what has been selected, adjusting amounts etc.
proceeds to the checkout where they enter billing and delivery details
proceeds to the payment gateway where they enter their card payment details
receives an order confirmation page and email
an optional account might be created for the customer to view their past orders, update their delivery details or re-order items
Aside from this basic ecommerce capability, ecommerce web development might also involve many other features designed to help make it easier for customers to choose the perfect products, such as
Customer reviews are particularly important in helping a potential customer decide if the product is suitable. These can be gathered and moderated on the website itself, or provided by a neutral third party service.
Product suggestions, such as "Customers who viewed this product, ended up buying these products", can be a very effective way of steering a customer to a good product, increasing customer satisfaction.
Sophisticated product filters help customers drill down by brand, size, colour etc. to find the perfect product.
Search suggestions in the site search box can alert customers about what is available related to their search.
Moot Point has experience with several popular ecommerce frameworks. All of these are open source, meaning they are maintained by a community of thousands of volunteers keeping them up to date and secure. Open source software is free to use, reducing the development cost, and easy to host on cost-effective hosting.
Some popular ecommerce frameworks are compared below: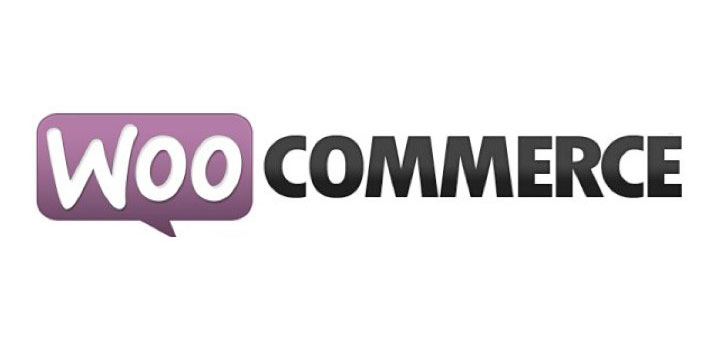 WooCommerce
User friendly admin, nicely integrated with WordPress
Excellent choice of high quality themes
Simple to install and set up
Many plugins and payment gateways available
Requires performance tuning for busy stores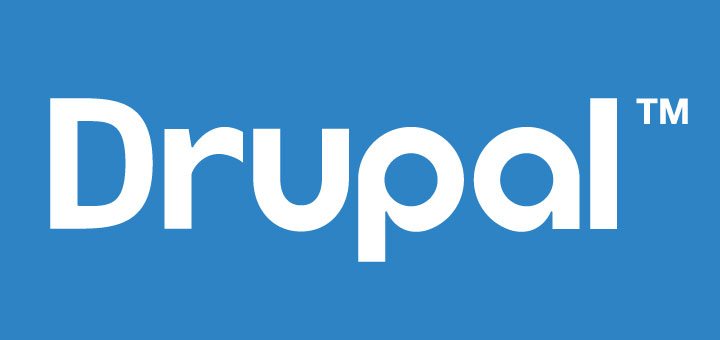 Drupal Commerce
Highly configurable ecommerce framework can provide exactly the functionality required
Complex to configure to specification
Modules available for subscriptions, memberships, bookings, classifieds, marketplaces
Robust solution for busy sites with specific requirements
Many payment gateways available
Admin area is less intuitive than others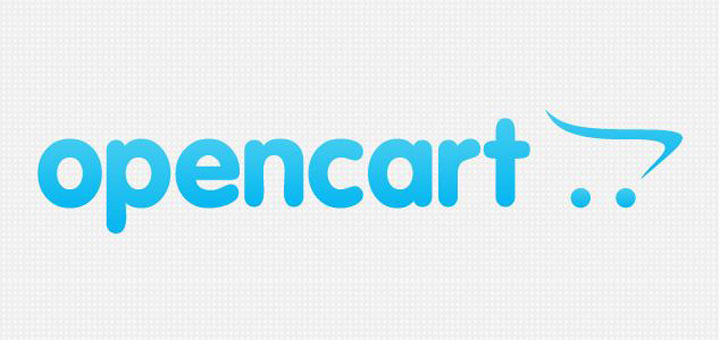 OpenCart
Excellent ecommerce framework for SMEs
Well designed intuitive admin area is easy to use
Straightforward to get a store up and running for a small business
Many payment gateways available
The quality and range of themes available is poor
Performance struggles on busy sites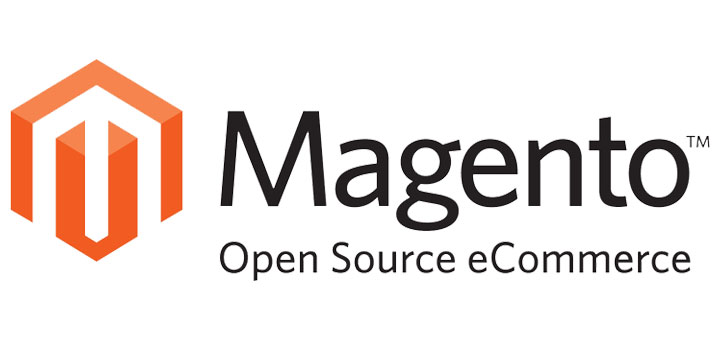 Magento
Sophisticated platform designed for ecommerce from the ground up
Complex highly configurable products are possible
Demanding hosting requirements
Suitable for enterprise level stores
Find Out More
Moot Point can build an ecommerce site that is suitable for your business. Get in touch to find out how our ecommerce development can help your business grow its online sales.
Recent Ecommerce Projects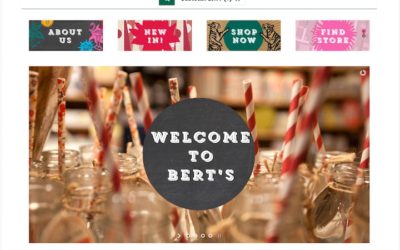 Ecommerce site built in WooCommerce with custom responsive theme and integration with the company's stock control system via REST API.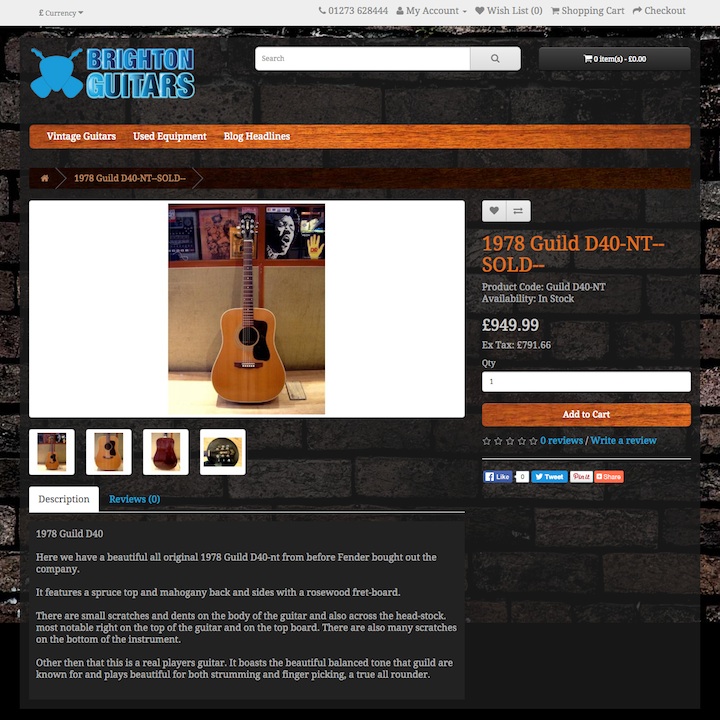 Ecommerce site build in OpenCart with custom-built theme and integration with EPOS system.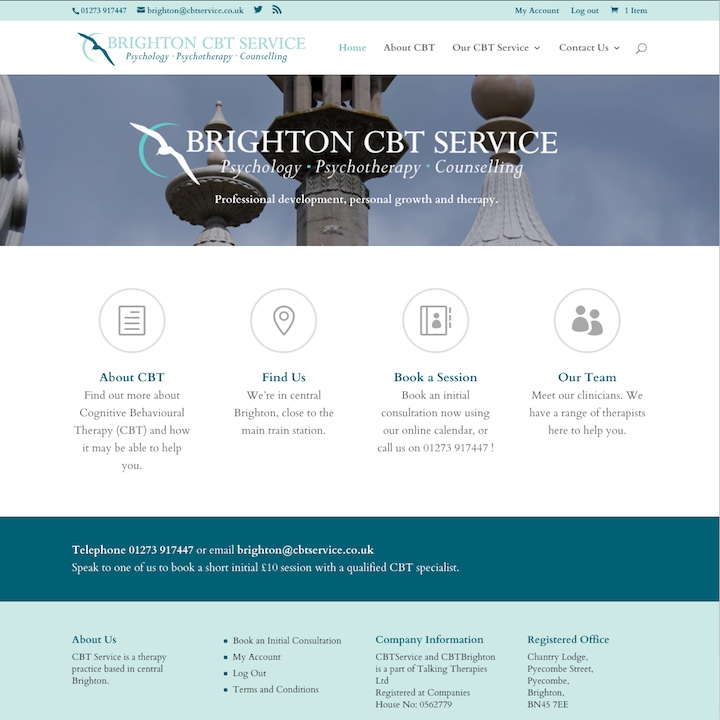 WordPress build with WooCommerce booking system and Xero accounting system integration.