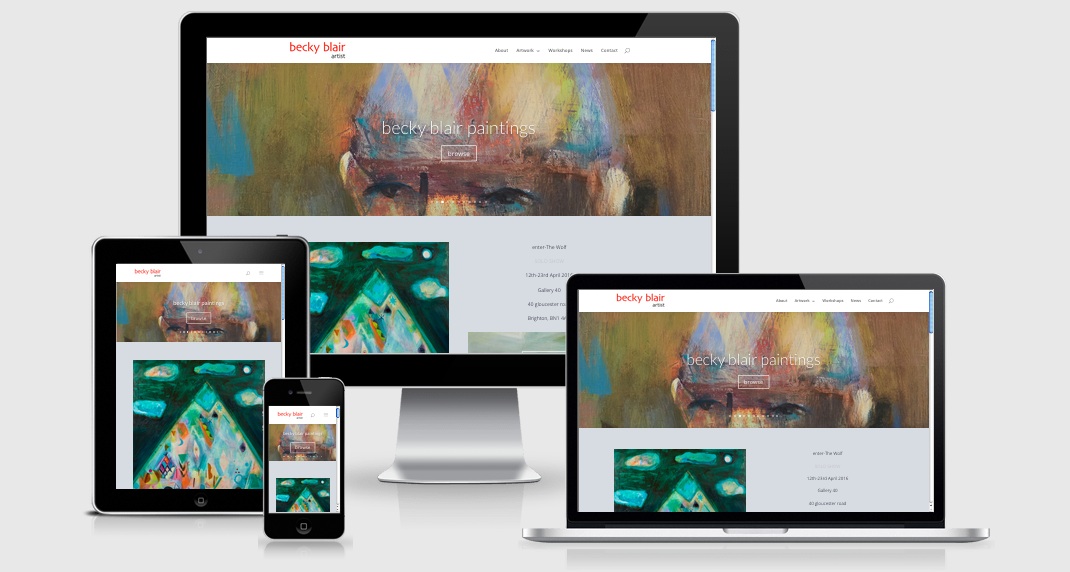 When it comes to web development, there are several common requirements:
Complete redevelopment, replacing the content management system with a new one. This strategy is often motivated by an ageing CMS and a dated design. While redeveloping a site with a new CMS will give you all the features of a modern system, it also has cost implications:

complete redevelopment can be costly in development time
staff have to be trained to used a new CMS
data migration will be required to move the old content to the new
SEO must be carefully considered so as not to reduce search traffic

Updating the design of an existing site by reskinning the CMS with a responsive theme. This is usually motivated by the growing numbers of customers using mobile devices. While customers may not transact using their smart phones, they often perform initial research on them. If they can't browse your products on their phones, you've lost a potential sale.
Enabling an existing site for ecommerce, allowing your business to sell online. A suitable ecommerce framework must be chosen:

matching the existing CMS if required, for example WooCommerce for WordPress sites
capable of integrating with a payment gateway for the current merchant account
able to integrate with any stock control systems if required

Creation of a brochure site from scratch. While a simple site such as this might not seem to require a content management system, it is often advisable to build a brochure site in WordPress or similar because it enables you to keep your content up to date without requiring a developer. It is also straightforward to add functionality such as a blog or ecommerce at a later stage.
Modification of an existing site to add new functions. This can be achieved by custom module development, or the installation and configuration of a purchased plugin.
Moot Point can help with all these web development needs, and can help advise as to the best approach to take for your business.
Find Out More
Moot Point offers expert website development services for SMEs. Find out how we can help your organisation achieve its online goals.
Recent web development projects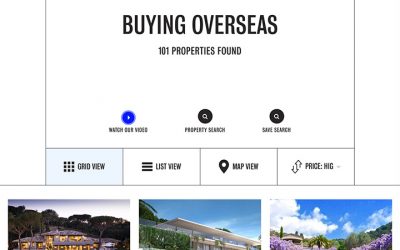 WordPress theme build to integrate with the Property Hive property management platform,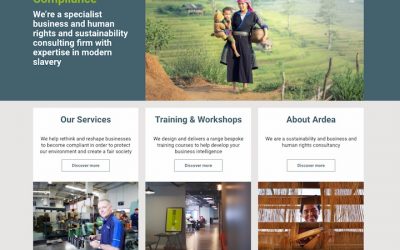 WordPress redesign with custom theme in Foundation framework with many custom post types and templates. Membership system and monetised content management.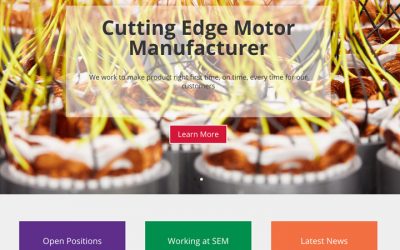 WordPress recruitment site using custom post types for job listings and custom web forms for online applications.