Blog
My web development blog collects posts I've made solving problems for my clients. There's hints, tips and code snippets for all the open source frameworks I work with: WordPress, WooCommerce, OpenCart, Drupal, Magento and more. If you have a web development question, get in touch or post a question in the comments, I'll try my best to help.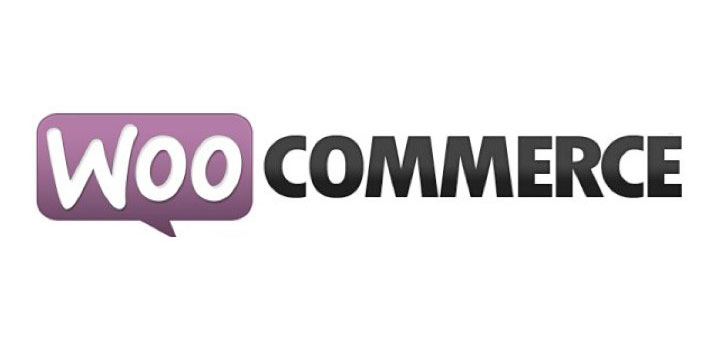 I was recently tasked with setting the County (billing_state / shipping_state) fields in the WooCommerce checkout to be required fields. The standard way to override these billing and shipping fields is to use the woocommerce_billing_fields and woocommerce_shipping_fields filters, like this: However, although that does set the fields as required, the fields are immediately over-written by address-i18n.js which […]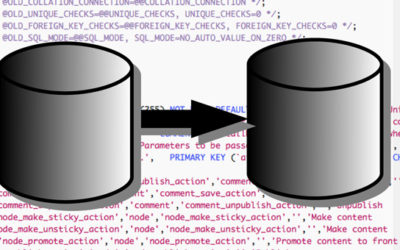 A regular expression to remove a particular shortcode from WordPress posts using search and replace, while leaving the content intact.
Tags: data migration, search and replace, sql, wordpress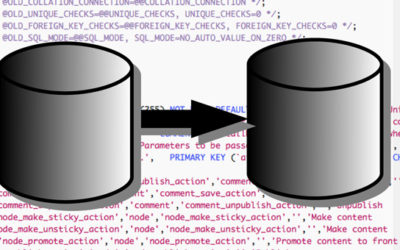 Perform a bulk search and replace of WordPress post content using an SQL query in the database. And find out about alternative methods.
Tags: database, search and replace, sql, wordpress