Blog
My web development blog collects posts I've made solving problems for my clients. There's hints, tips and code snippets for all the open source frameworks I work with: WordPress, WooCommerce, OpenCart, Drupal, Magento and more. If you have a web development question, get in touch or post a question in the comments, I'll try my best to help.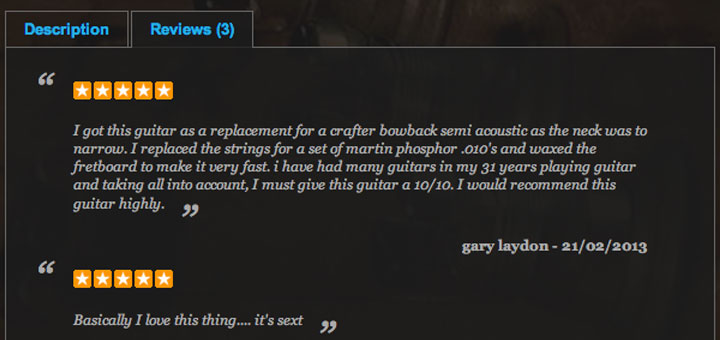 OpenCart 1.5.x product reviews are displayed using AJAX, which means they cannot be indexed by search engines. This vqmod pulls the comments in as indexable HTML to solve this problem.
Tags: indexable, opencart, product reviews, seo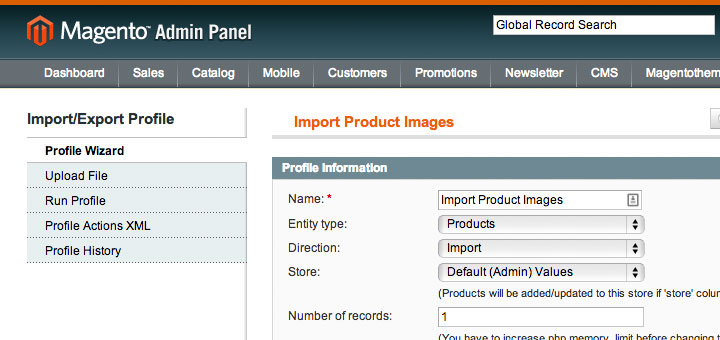 A post documenting my experience bulk importing many products into Magento 1.7, including dealing with multiple product images, and removing duplicate images from previous imports.
Tags: data migration, database, importing, magento, product data, product images