Clients
As Technical Director for Spannerworks, I supervised SEO implementations for Glaxo-Smithkline, Carphone Warehouse, Virgin Holidays, Kiddicare, flyBMI (now part of British Airways) and many more.
My current clients include: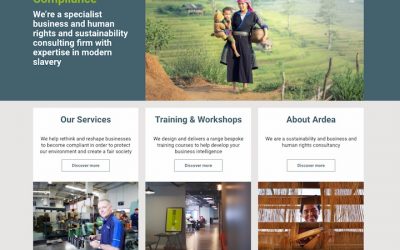 WordPress redesign with custom theme in Foundation framework with many custom post types and templates. Membership system and monetised content management.
Tags: custom post types, membership system, monetised content, responsive design, theme build, wordpress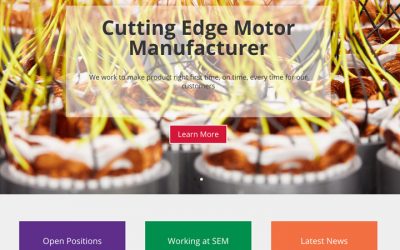 WordPress recruitment site using custom post types for job listings and custom web forms for online applications.
Tags: custom post types, gravity forms, responsive design, wordpress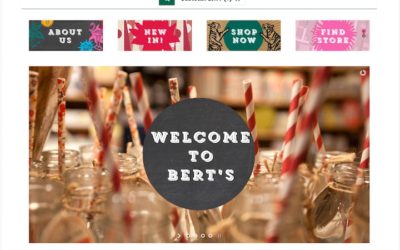 Ecommerce site built in WooCommerce with custom responsive theme and integration with the company's stock control system via REST API.
Tags: data integration, ecommerce site build, woocommerce, wordpress optimisation