Robin Hislop's Posts
Robin got his first modem in 1984 and has been in love with the internet ever since. He co-founded Spannerworks, one of the UK's first search marketing agencies in 1997. Based in Brighton, he builds great e-commerce and CMS web sites, and markets them online.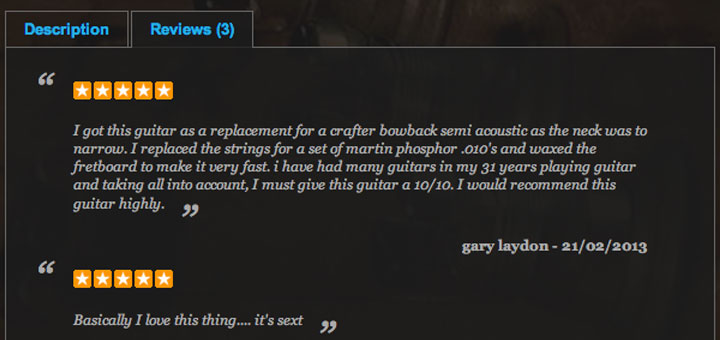 OpenCart 1.5.x product reviews are displayed using AJAX, which means they cannot be indexed by search engines. This vqmod pulls the comments in as indexable HTML to solve this problem.
Tags: indexable, opencart, product reviews, seo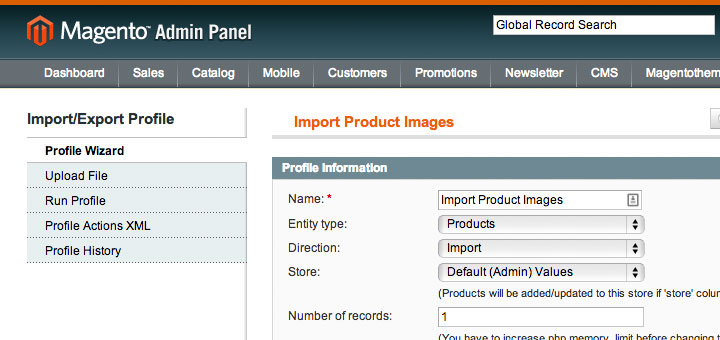 A post documenting my experience bulk importing many products into Magento 1.7, including dealing with multiple product images, and removing duplicate images from previous imports.
Tags: data migration, database, importing, magento, product data, product images