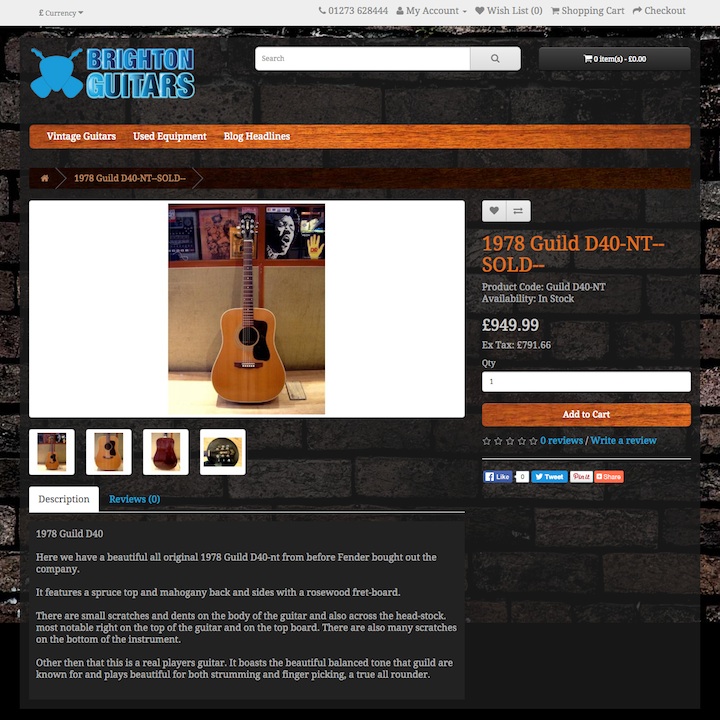 Ecommerce site build in OpenCart with custom-built theme and integration with EPOS system.
Tags: data integration, ecommerce site build, opencart, responsive design, technical seo, theme design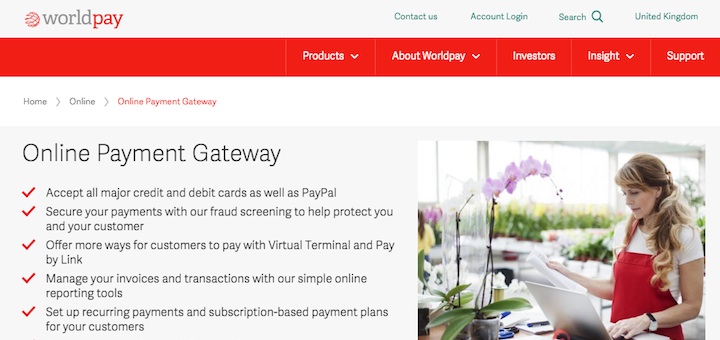 From OpenCart version 2.0.2.0, the built in WorldPay payment gateway no longer takes transactions for WorldPay Business Gateway, but was changed to connect to WorldPay Online Payments API. Find out how to install the old gateway on newer versions of OpenCart.
Tags: opencart, payment gateway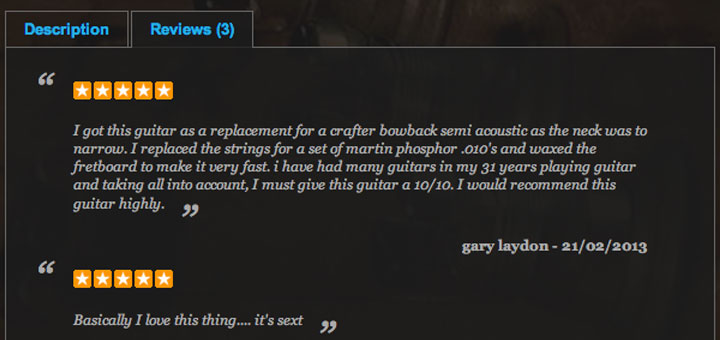 OpenCart 1.5.x product reviews are displayed using AJAX, which means they cannot be indexed by search engines. This vqmod pulls the comments in as indexable HTML to solve this problem.
Tags: indexable, opencart, product reviews, seo