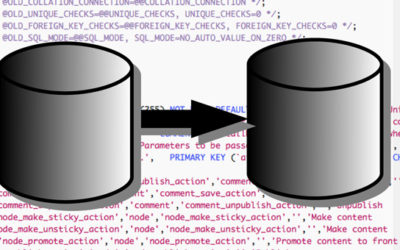 A regular expression to remove a particular shortcode from WordPress posts using search and replace, while leaving the content intact.
Tags: data migration, search and replace, sql, wordpress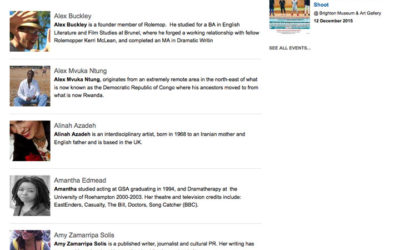 Conversion of existing Drupal 6 site to Drupal 7 with custom-built responsive theme.
Tags: data migration, drupal, responsive design, upgrade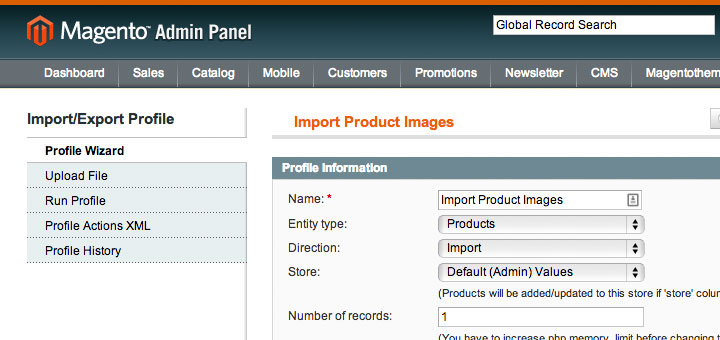 A post documenting my experience bulk importing many products into Magento 1.7, including dealing with multiple product images, and removing duplicate images from previous imports.
Tags: data migration, database, importing, magento, product data, product images