Robin Hislop's Posts
Robin got his first modem in 1984 and has been in love with the internet ever since. He co-founded Spannerworks, one of the UK's first search marketing agencies in 1997. Based in Brighton, he builds great e-commerce and CMS web sites, and markets them online.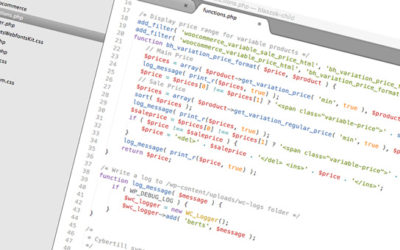 Output a Bootstrap grid from an ACF repeater field elegantly using the array_chunk method.
Tags: acf, bootstrap, custom fields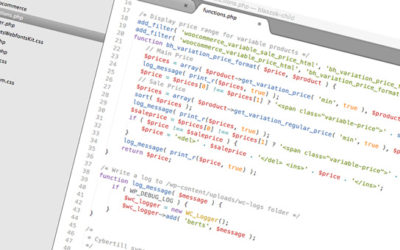 How to create an ACF field in code which is permanently created in the database and editable in the admin UI.
Tags: acf, custom fields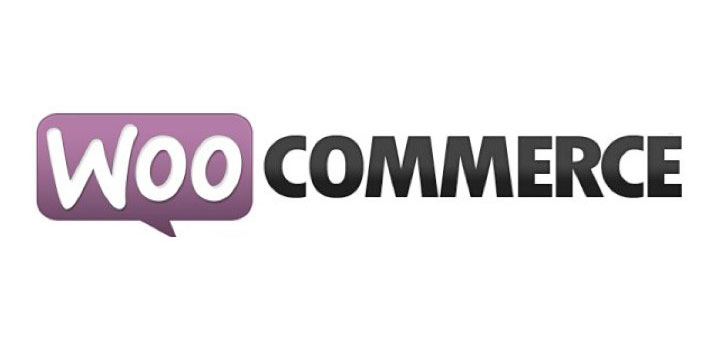 I was recently tasked with setting the County (billing_state / shipping_state) fields in the WooCommerce checkout to be required fields. The standard way to override these billing and shipping fields is to use the woocommerce_billing_fields and woocommerce_shipping_fields filters, like this: However, although that does set the fields as required, the fields are immediately over-written by address-i18n.js which […]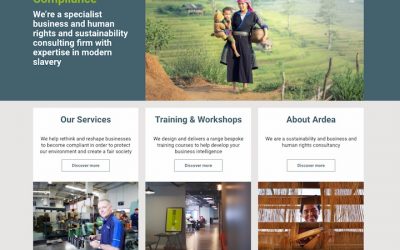 WordPress redesign with custom theme in Foundation framework with many custom post types and templates. Membership system and monetised content management.
Tags: custom post types, membership system, monetised content, responsive design, theme build, wordpress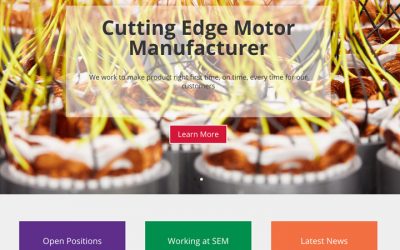 WordPress recruitment site using custom post types for job listings and custom web forms for online applications.
Tags: custom post types, gravity forms, responsive design, wordpress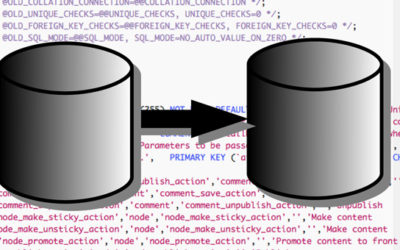 A regular expression to remove a particular shortcode from WordPress posts using search and replace, while leaving the content intact.
Tags: data migration, search and replace, sql, wordpress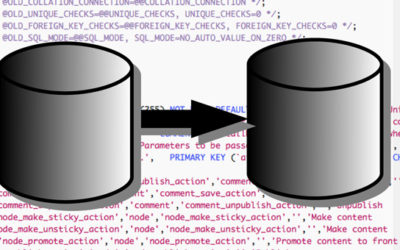 Perform a bulk search and replace of WordPress post content using an SQL query in the database. And find out about alternative methods.
Tags: database, search and replace, sql, wordpress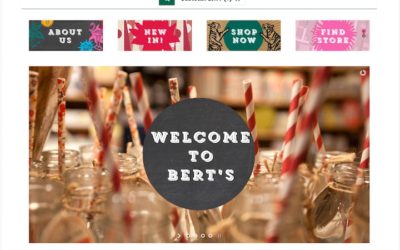 Ecommerce site built in WooCommerce with custom responsive theme and integration with the company's stock control system via REST API.
Tags: data integration, ecommerce site build, woocommerce, wordpress optimisation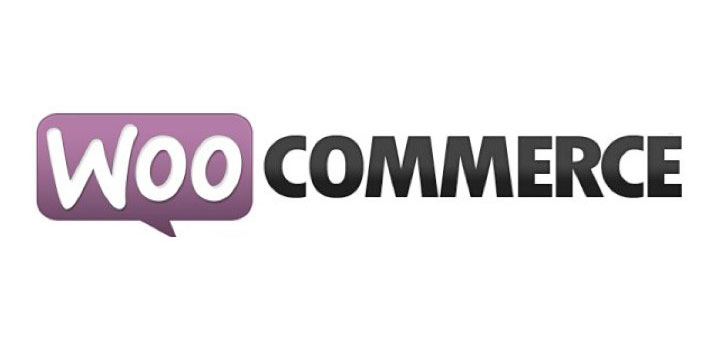 WooCommerce doesn't provide a hook which runs when a product is saved or updated in the admin. Find out which WordPress hooks to use for this action.