Robin Hislop's Posts
Robin got his first modem in 1984 and has been in love with the internet ever since. He co-founded Spannerworks, one of the UK's first search marketing agencies in 1997. Based in Brighton, he builds great e-commerce and CMS web sites, and markets them online.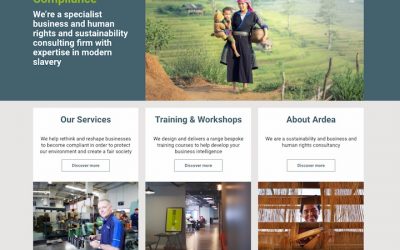 WordPress redesign with custom theme in Foundation framework with many custom post types and templates. Membership system and monetised content management.
Tags: custom post types, membership system, monetised content, responsive design, theme build, wordpress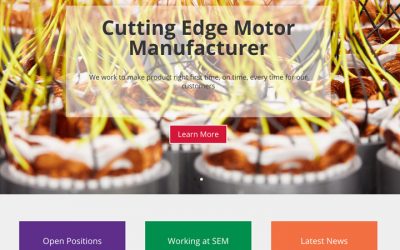 WordPress recruitment site using custom post types for job listings and custom web forms for online applications.
Tags: custom post types, gravity forms, responsive design, wordpress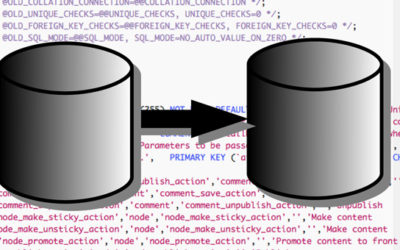 A regular expression to remove a particular shortcode from WordPress posts using search and replace, while leaving the content intact.
Tags: data migration, search and replace, sql, wordpress