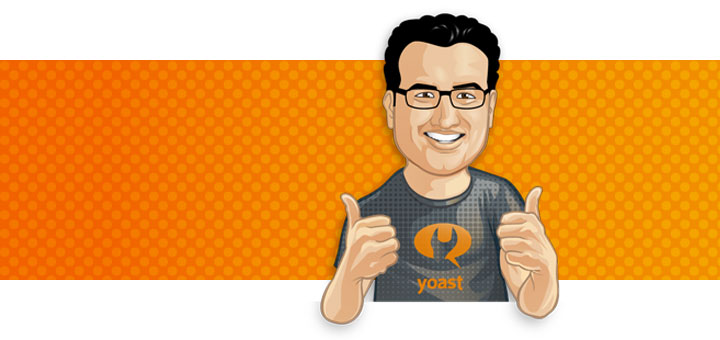 For some strange reason, Yoast SEO doesn't set capabilities, so access permissions for SEO functions cannot be limited by role. Here are some workarounds to do that.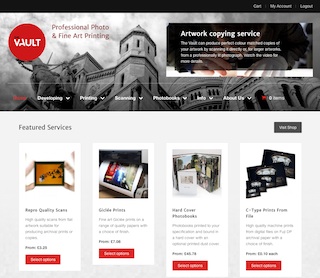 Ecommerce site build in WooCommerce with highly-configurable products using Gravity Forms.
Tags: ecommerce site build, gravity forms, seo, woocommerce, wordpress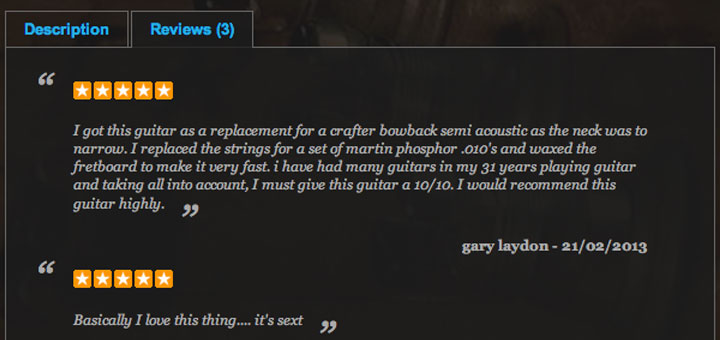 OpenCart 1.5.x product reviews are displayed using AJAX, which means they cannot be indexed by search engines. This vqmod pulls the comments in as indexable HTML to solve this problem.
Tags: indexable, opencart, product reviews, seo