Membership System
Adding a membership system to your site allows your users to register for an account, and log in to access restricted content. Membership registration can require users to pay for a subscription during the sign-up process. A membership system will also require methods for users to renew their membership, or cancel a subscription.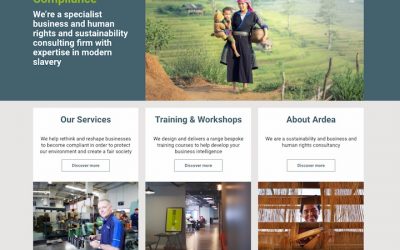 WordPress redesign with custom theme in Foundation framework with many custom post types and templates. Membership system and monetised content management.
Tags: custom post types, membership system, monetised content, responsive design, theme build, wordpress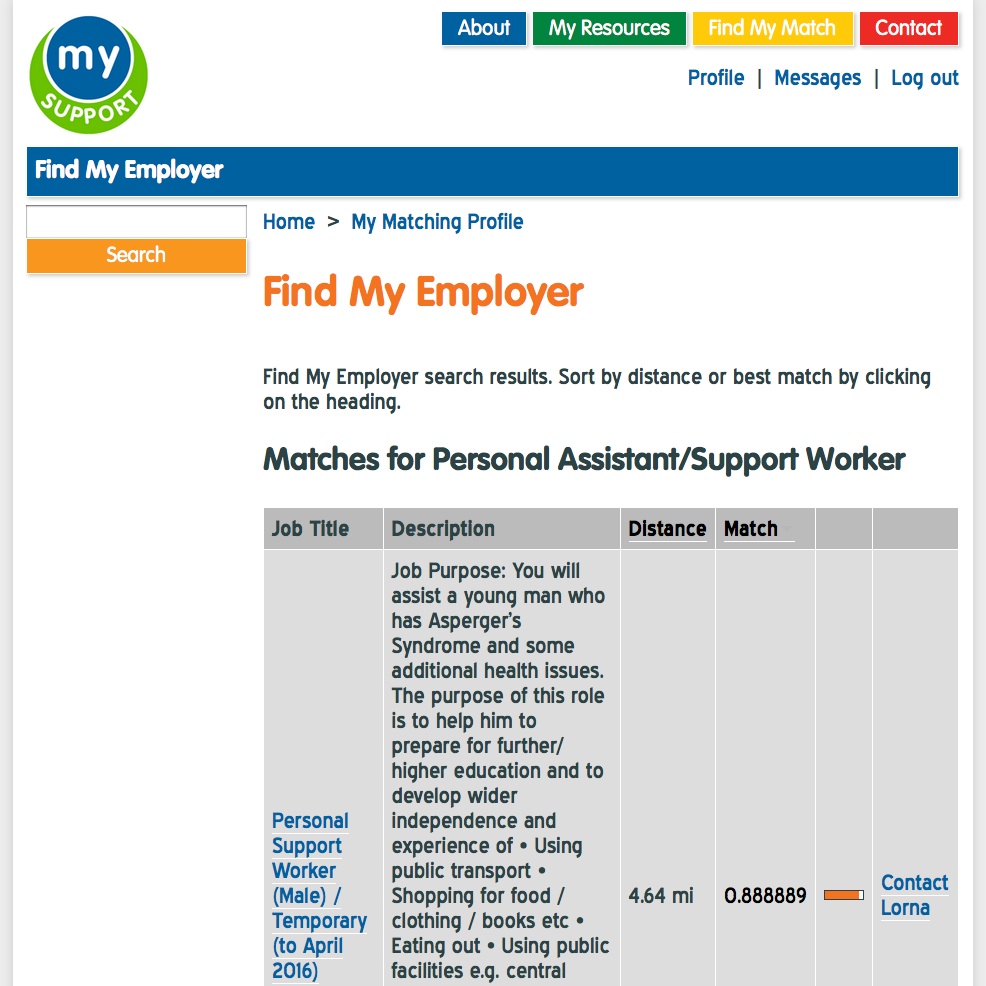 Secure job search portal built in Drupal 7 with custom profile matching and location-based search.
Tags: accessible design, custom module development, data integration, drupal, location search, membership system, responsive design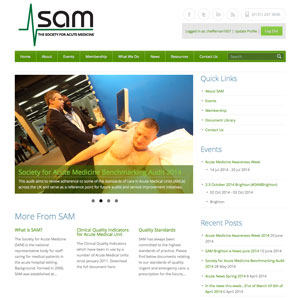 Responsive WordPress site build with tiered membership system and member directory using custom post types.
Tags: custom module development, custom post types, membership system, responsive design, wordpress