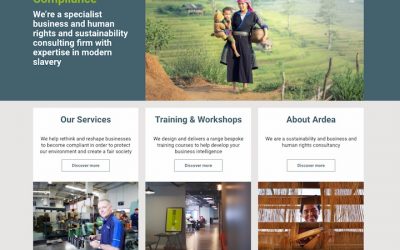 WordPress redesign with custom theme in Foundation framework with many custom post types and templates. Membership system and monetised content management.
Tags: custom post types, membership system, monetised content, responsive design, theme build, wordpress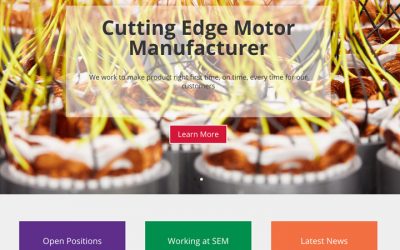 WordPress recruitment site using custom post types for job listings and custom web forms for online applications.
Tags: custom post types, gravity forms, responsive design, wordpress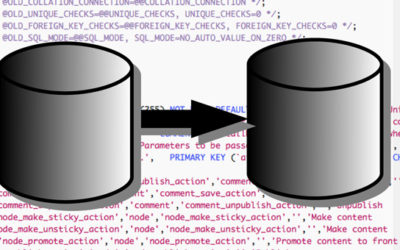 A regular expression to remove a particular shortcode from WordPress posts using search and replace, while leaving the content intact.
Tags: data migration, search and replace, sql, wordpress