Gravity Forms
Gravity Forms is a sophisticated WordPress web forms plugin by Rocketgenius. Web forms allow you to gather data from your customers, ranging from a simple contact form to complex multi-page surveys or application forms. Gravity Forms allows you to create complex forms using a WYSIWYG editor to lay out the fields visually. Form entries can be emailed to the relevant staff member, or retrieved from the WordPress admin area. It is also possible to integrate Gravity Forms with WooCommerce to create highly configurable products (such as laptops).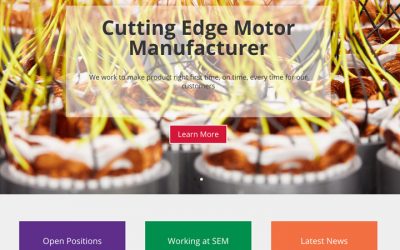 WordPress recruitment site using custom post types for job listings and custom web forms for online applications.
Tags: custom post types, gravity forms, responsive design, wordpress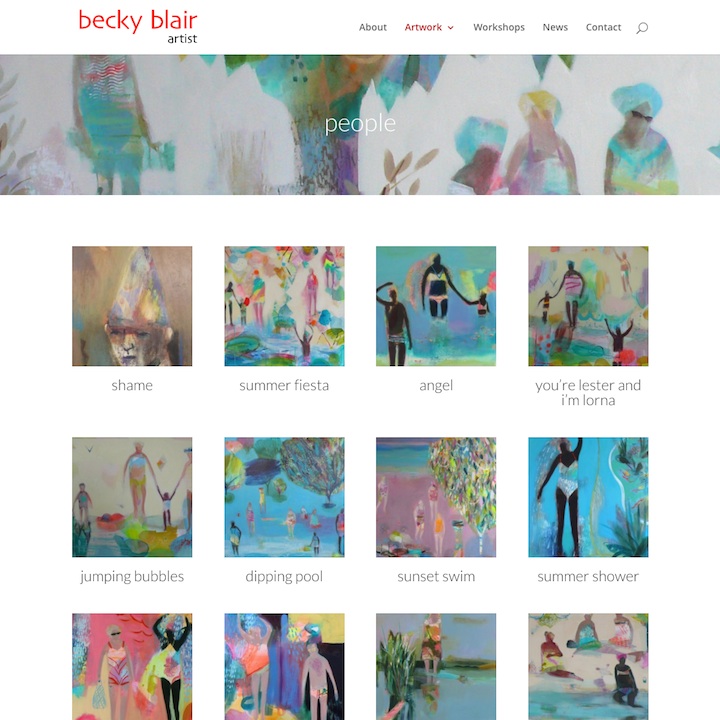 Responsive portfolio site built in WordPress with extensive use of custom post types and templates.
Tags: custom post types, gravity forms, responsive design, theme design, wordpress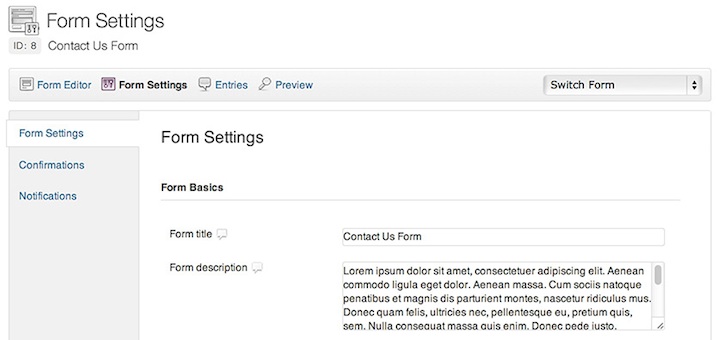 Gravity Forms offers a very nice multi-file upload function, allowing multiple images to be attached to a form. This snippet counts the number of uploaded files and submits the count as a read-only field on the form.
Tags: gravity forms, hooks, wordpress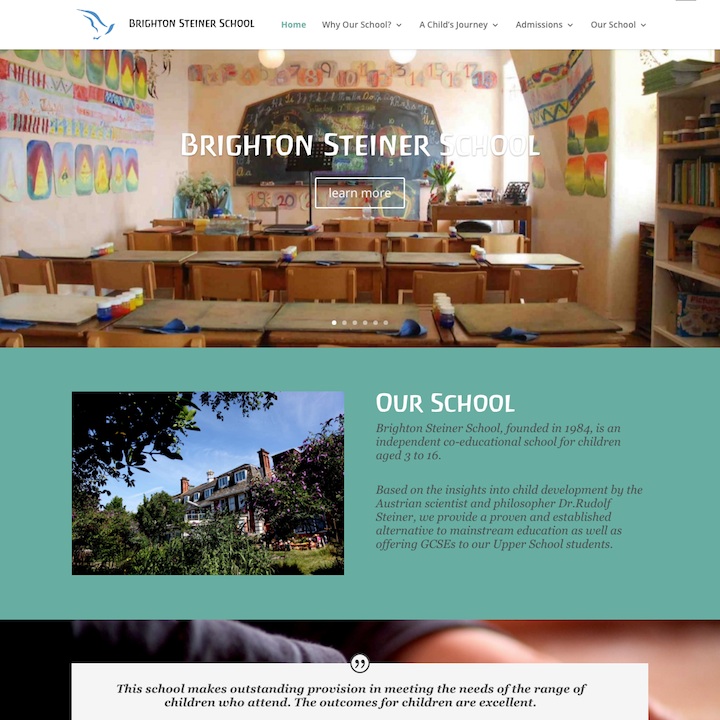 Responsive school website built in WordPress with event management and online application forms.
Tags: event management, gravity forms, responsive design, wordpress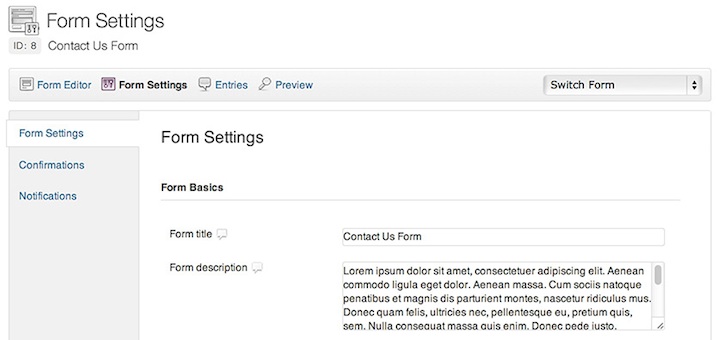 Uploaded files attached to Gravity Form submissions can quickly mount up, filling up server space. Find out how to remove expired form entries, including the attached files; and also to remove any temporary files left over from abandoned submissions.
Tags: file upload, gravity forms, woocommerce, wordpress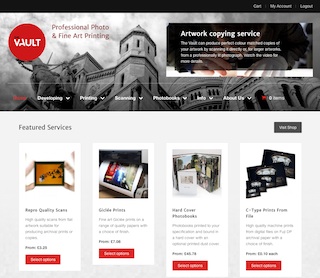 Ecommerce site build in WooCommerce with highly-configurable products using Gravity Forms.
Tags: ecommerce site build, gravity forms, seo, woocommerce, wordpress