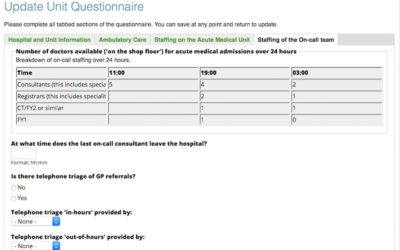 Data-gathering site built in Drupal with complex custom forms, extensive custom module development and bespoke data export function.
Tags: custom module development, database, drupal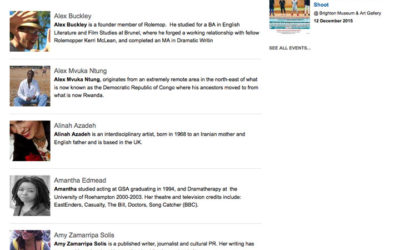 Conversion of existing Drupal 6 site to Drupal 7 with custom-built responsive theme.
Tags: data migration, drupal, responsive design, upgrade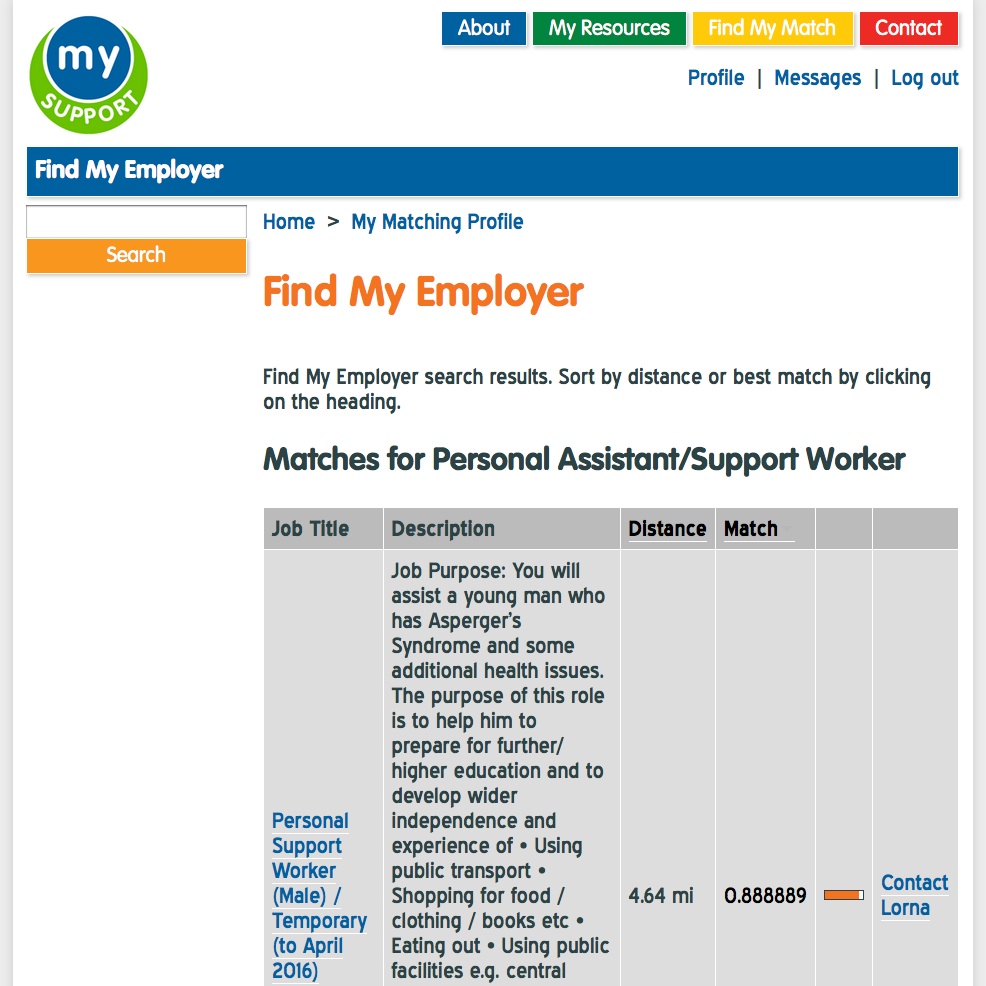 Secure job search portal built in Drupal 7 with custom profile matching and location-based search.
Tags: accessible design, custom module development, data integration, drupal, location search, membership system, responsive design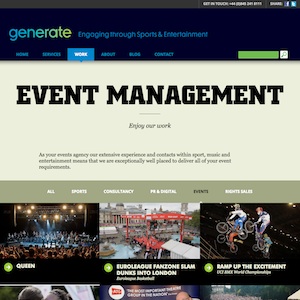 Technical SEO of Drupal 7 site using content type and template modifications.
Tags: drupal, technical seo