Custom Module Development
Custom module development is the creation of custom plugins or modules for a content management system to add new functions to the site. CMS such as WordPress and Drupal allow programmers to extend or add functionality by building custom modules. Custom modules can perform a simple task, such as adding social media icons to a post; all the way up to complex functionality such as ecommerce – for example WooCommerce is a plugin for WordPress. Drupal in particular has a highly modular design, supplying a basic core framework which is extended depending on the needs of the project by common modules (Drupal Commerce, Views etc.) Any functionality which cannot be achieved with the standard modules can be added by creating a custom module.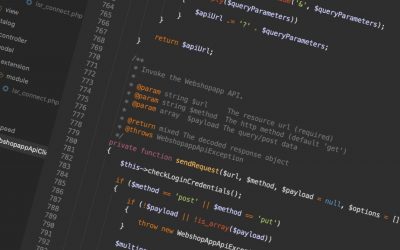 Learn how to build a simple Ajax currency convertor tool for WordPress, retrieving exchange rates from Open Exchange Rates.
Tags: ajax, api integration, custom module development, wordpress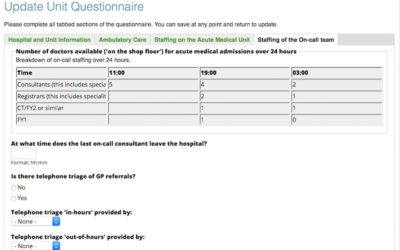 Data-gathering site built in Drupal with complex custom forms, extensive custom module development and bespoke data export function.
Tags: custom module development, database, drupal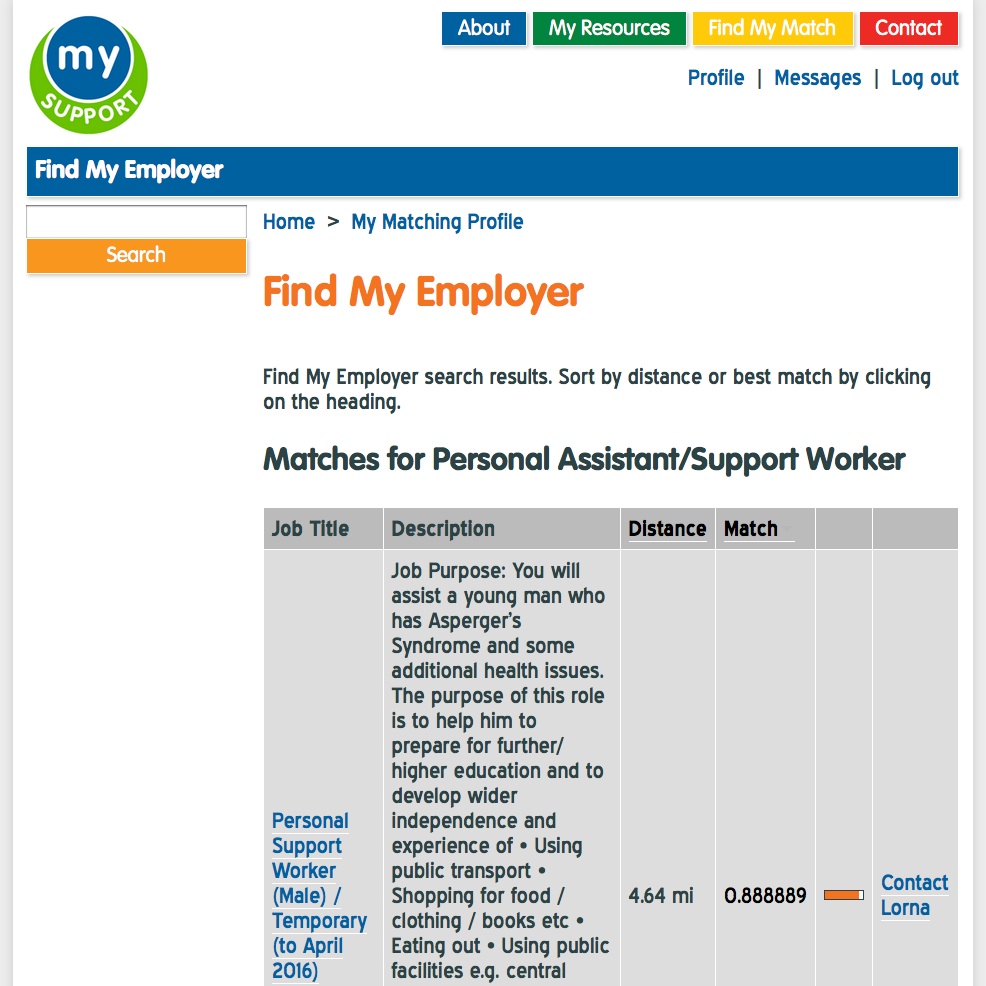 Secure job search portal built in Drupal 7 with custom profile matching and location-based search.
Tags: accessible design, custom module development, data integration, drupal, location search, membership system, responsive design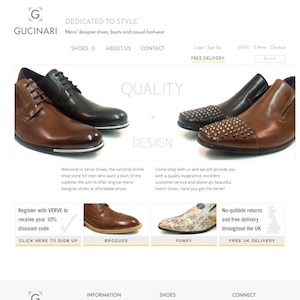 Customisation of WooCommerce site to add trade accounts and pricing.
Tags: custom module development, trade pricing system, woocommerce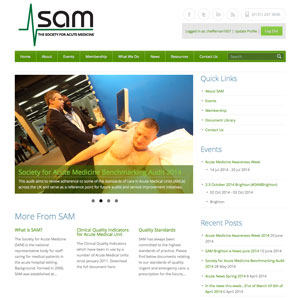 Responsive WordPress site build with tiered membership system and member directory using custom post types.
Tags: custom module development, custom post types, membership system, responsive design, wordpress