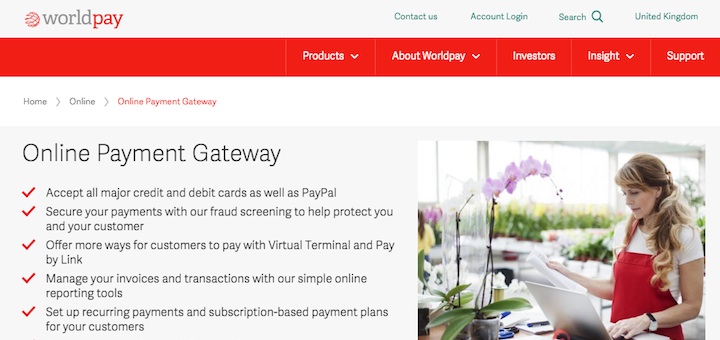 From OpenCart version 2.0.2.0, the built in WorldPay payment gateway no longer takes transactions for WorldPay Business Gateway, but was changed to connect to WorldPay Online Payments API. Find out how to install the old gateway on newer versions of OpenCart.
Tags: opencart, payment gateway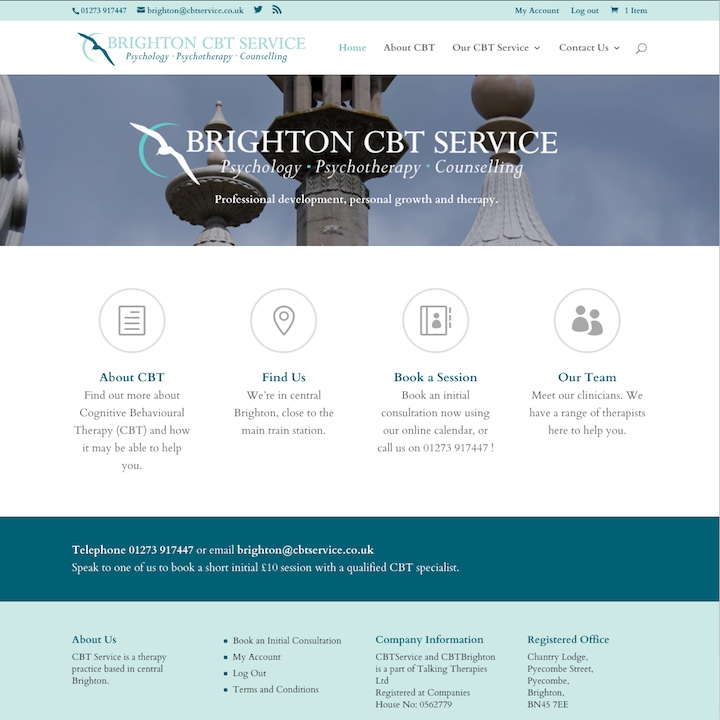 WordPress build with WooCommerce booking system and Xero accounting system integration.
Tags: booking system, data integration, ecommerce site build, payment gateway, responsive design, woocommerce, wordpress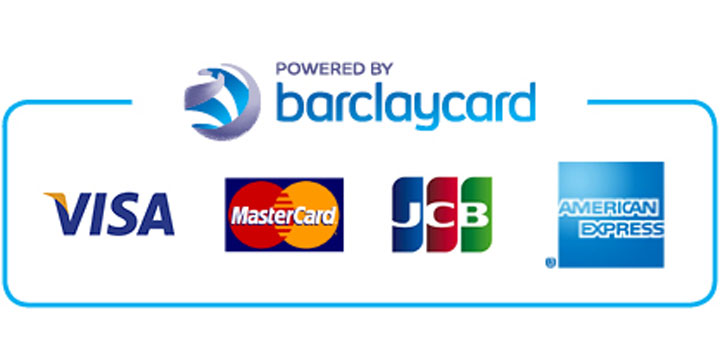 The free Barclays' ePDQ payment gateway for WooCommerce was never updated to use endpoints for WooCommerce versions 2.1 and greater. Find out how to modify the plugin to use the newer versions.
Tags: barclays epdq, endpoints, payment gateway, woocommerce