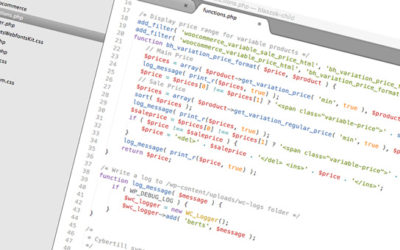 How to create an ACF field in code which is permanently created in the database and editable in the admin UI.
Tags: acf, custom fields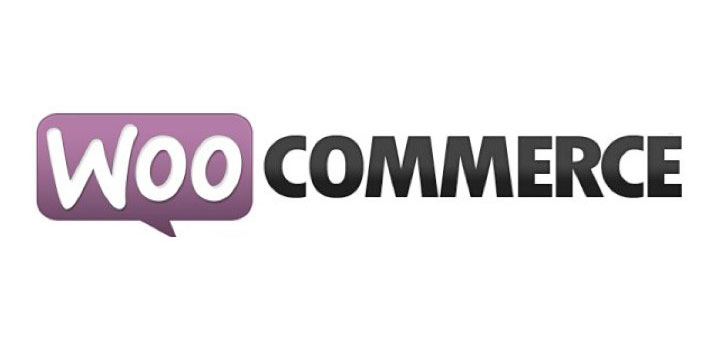 I was recently tasked with setting the County (billing_state / shipping_state) fields in the WooCommerce checkout to be required fields. The standard way to override these billing and shipping fields is to use the woocommerce_billing_fields and woocommerce_shipping_fields filters, like this: However, although that does set the fields as required, the fields are immediately over-written by address-i18n.js which […]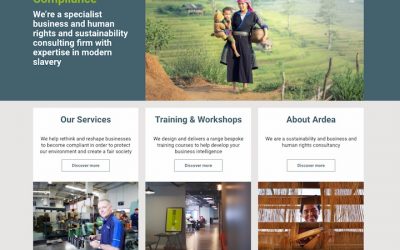 WordPress redesign with custom theme in Foundation framework with many custom post types and templates. Membership system and monetised content management.
Tags: custom post types, membership system, monetised content, responsive design, theme build, wordpress