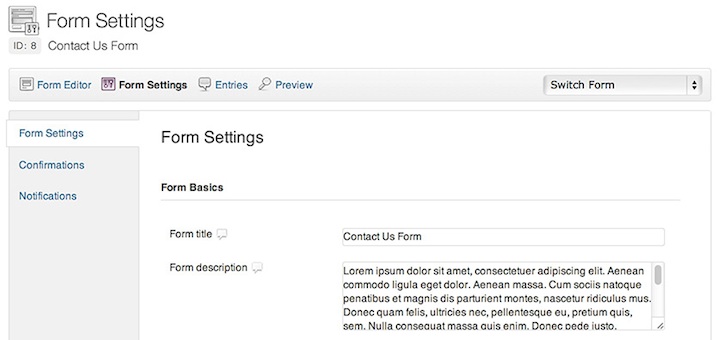 Uploaded files attached to Gravity Form submissions can quickly mount up, filling up server space. Find out how to remove expired form entries, including the attached files; and also to remove any temporary files left over from abandoned submissions.
Tags: file upload, gravity forms, woocommerce, wordpress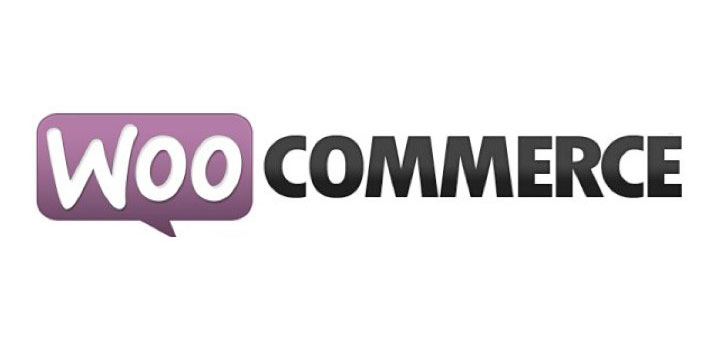 WooCommerce has many hooks to customise the email notifications sent at various stages of the purchase process, but these are not very well documented. Find out how to use some of these useful filters.
Tags: filters, hooks, notification emails, woocommerce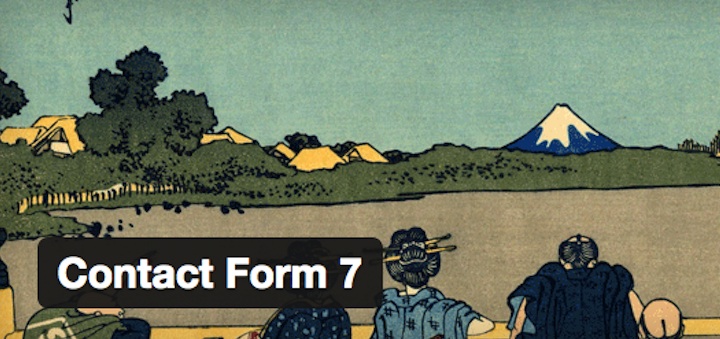 You can use Contact Form 7 to create a simple membership system for WordPress. Create a user registration form and use this snippet to automatically create user accounts which can be approved in the admin area.
Tags: contact form, user registration, wordpress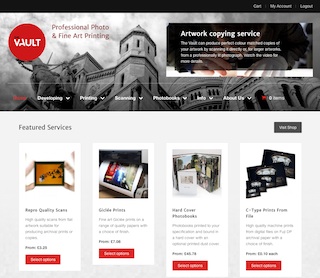 Ecommerce site build in WooCommerce with highly-configurable products using Gravity Forms.
Tags: ecommerce site build, gravity forms, seo, woocommerce, wordpress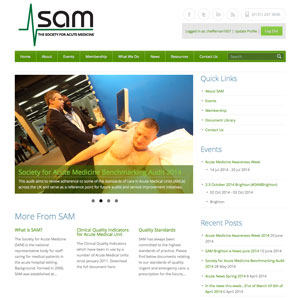 Responsive WordPress site build with tiered membership system and member directory using custom post types.
Tags: custom module development, custom post types, membership system, responsive design, wordpress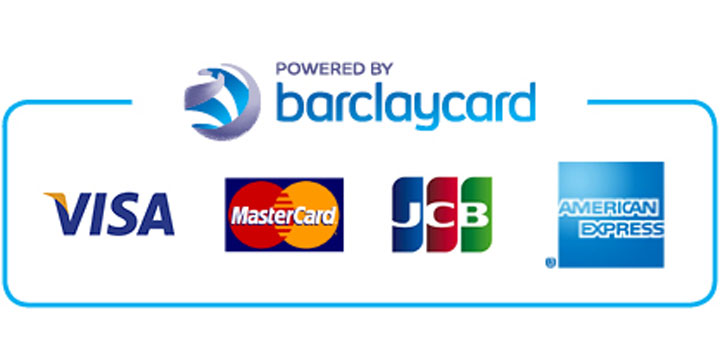 The free Barclays' ePDQ payment gateway for WooCommerce was never updated to use endpoints for WooCommerce versions 2.1 and greater. Find out how to modify the plugin to use the newer versions.
Tags: barclays epdq, endpoints, payment gateway, woocommerce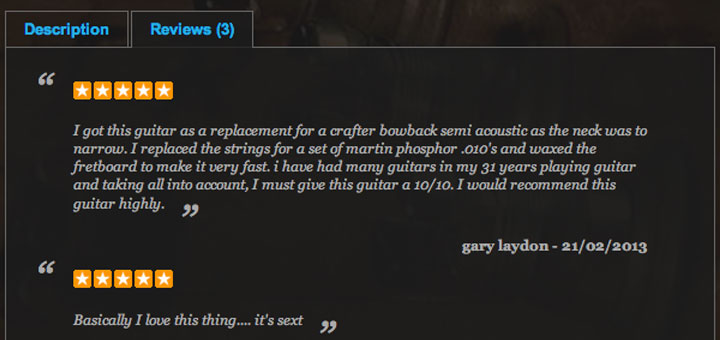 OpenCart 1.5.x product reviews are displayed using AJAX, which means they cannot be indexed by search engines. This vqmod pulls the comments in as indexable HTML to solve this problem.
Tags: indexable, opencart, product reviews, seo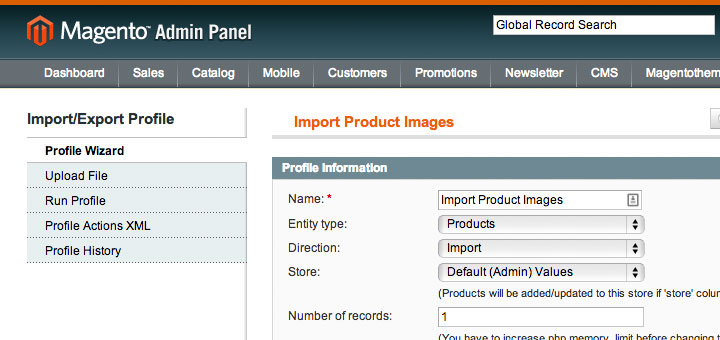 A post documenting my experience bulk importing many products into Magento 1.7, including dealing with multiple product images, and removing duplicate images from previous imports.
Tags: data migration, database, importing, magento, product data, product images