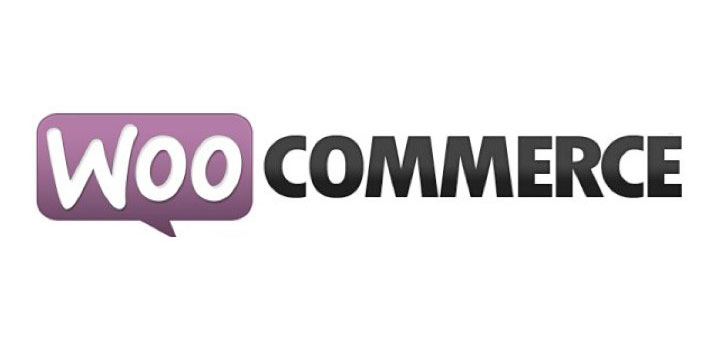 WooCommerce doesn't provide a hook which runs when a product is saved or updated in the admin. Find out which WordPress hooks to use for this action.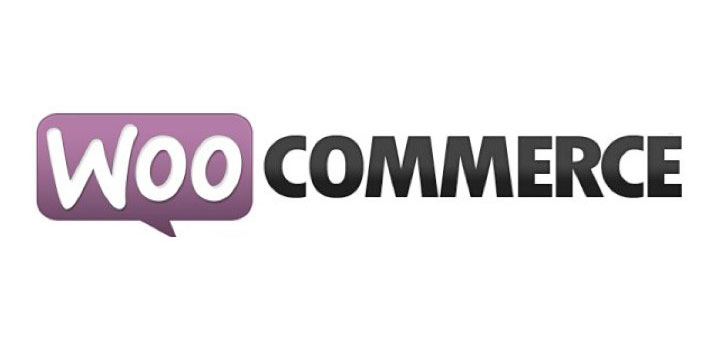 Create a WooCommerce coupon in code using the woocommerce_get_shop_coupon_data filter. Useful for validating a coupon with an external API.
Tags: coupons, hooks, woocommerce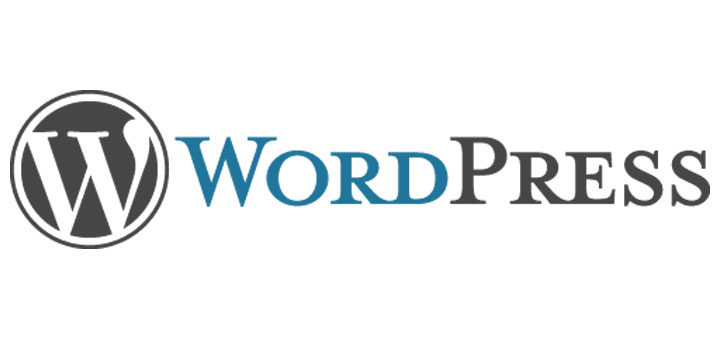 Learn how to log every action and filter hook call in WordPress. Identify which processes are running and which are resource intensive and need optimising.