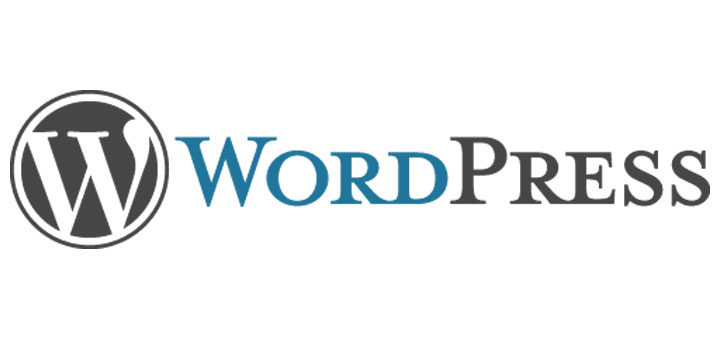 Learn how to log every action and filter hook call in WordPress. Identify which processes are running and which are resource intensive and need optimising.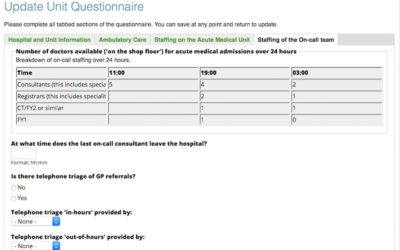 Data-gathering site built in Drupal with complex custom forms, extensive custom module development and bespoke data export function.
Tags: custom module development, database, drupal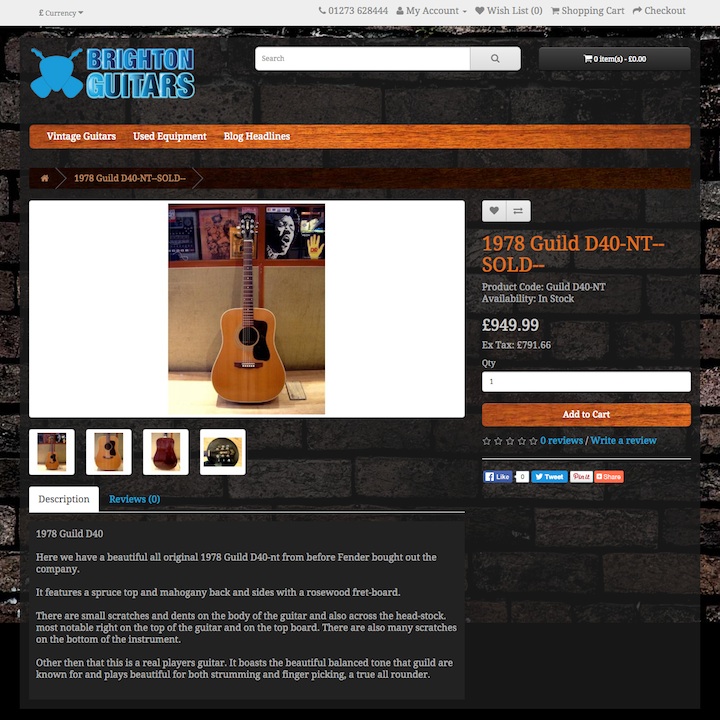 Ecommerce site build in OpenCart with custom-built theme and integration with EPOS system.
Tags: data integration, ecommerce site build, opencart, responsive design, technical seo, theme design