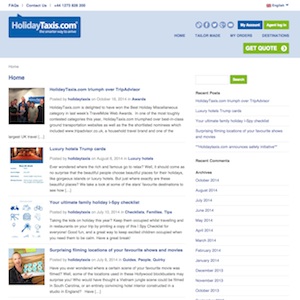 Multilingual WordPress theme design custom-built to match existing ecommerce site design.
Tags: multilingual site, theme design, wordpress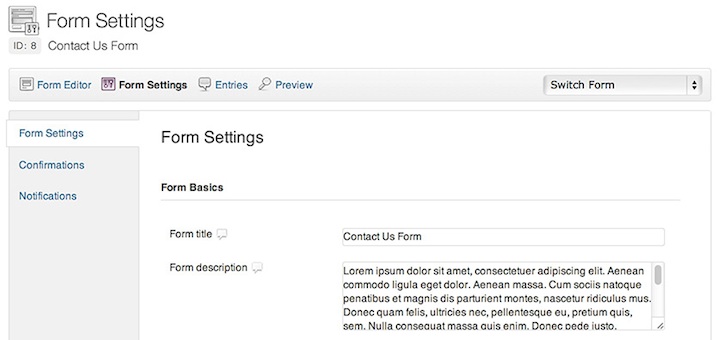 Gravity Forms offers a very nice multi-file upload function, allowing multiple images to be attached to a form. This snippet counts the number of uploaded files and submits the count as a read-only field on the form.
Tags: gravity forms, hooks, wordpress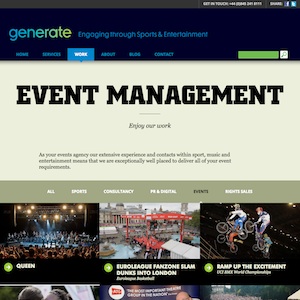 Technical SEO of Drupal 7 site using content type and template modifications.
Tags: drupal, technical seo